Residential and Commercial
New Construction and Renovations
Your Solution is Our Promise!
SureBuilt Homes & Restoration Co. was begun in 2008 by Charles Simpson Sr. for the purpose of building better quality homes for the eastern shore of Maryland and Delaware. My partner Dave and I, having started out buying run down houses and doing total rehab on them, thought about how we could offer a better, more desirable product and build them better from the beginning, using better quality materials, lumber, flooring, custom trim, plumbing upgrades, electrical upgrades that made these new homes a quality product for the home buyer not used to getting more bang for the buck. Forty houses and businesses later, we have maintained this business perspective and today offer many diversified services to the general public and commercial business'.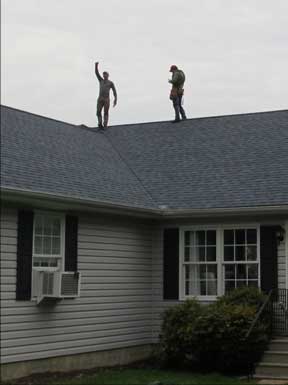 Along with building new homes, we remodel homes, offer fire and water damage restoration services, kitchen remodel, bathroom remodel, roof replacement, siding replacement, window replacement, drywall repairs, interior and exterior paint services and also offer mold remediation services and crawlspace encapsulation services.
Mold and encapsulation work has really gotten busy due to older house's with dirt crawlspace and no ventilation. It's unhealthy for the homeowner and possible prospective buyer if you have a dirt crawl space. We can inspect for mold, rot and failing insulation and remediate the problem safely, fast and efficiently. A large percentage of your home's air comes from the crawlspace below… so ensuring your home has clean air to breathe is beneficial to your family's health and the home's resale value. We can also perform mold remediation in attics and throughout your entire home.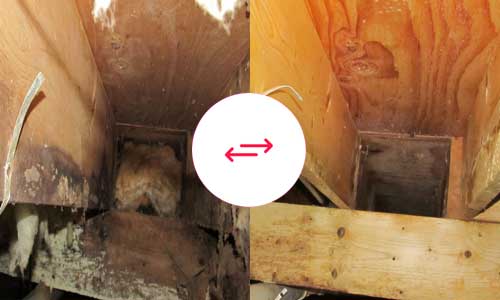 Before and After Mold Remediation
We also offer new Modular Homes that can be set on your parcel. We can prepare the foundation and set a new Modular in a matter of days. This is a great alternative to the homeowner that does not have the time to have a home "stick built." Modular homes are a quality product and come almost "turn key" once there set on the foundation.  And today's Modular homes are designed with the latest trends and amenities that you will enjoy for years to come. They are a great, cost effective solution to home ownership.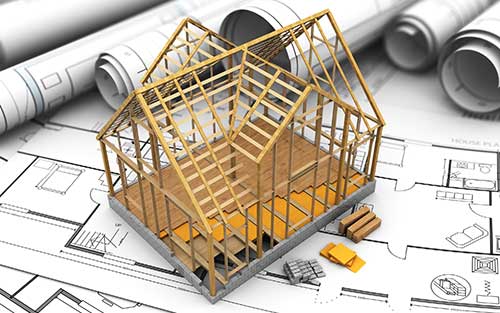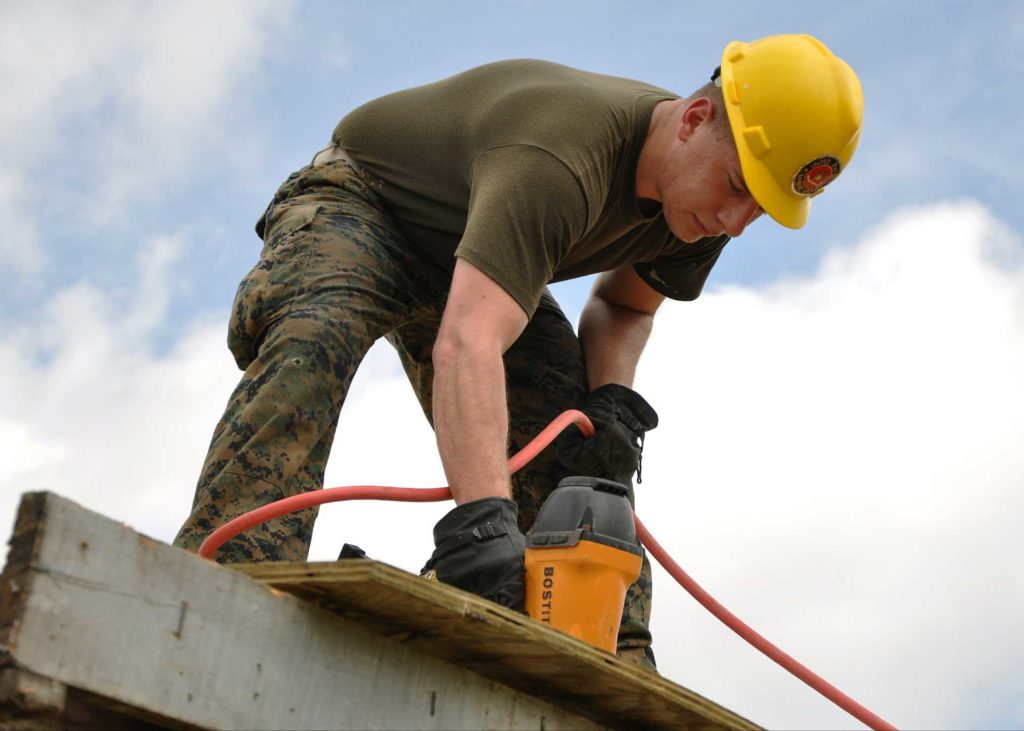 We operate throughout the eastern shore of Maryland and Delaware and include Anne Arundel County over the Bay Bridge.
We always offer FREE estimates and can advise/help you make the best decision for your personal needs, repairs and comfort. Remember this, "Your Solution is Our Promise"