Personalized Building Solutions
Our goal is to define and execute the scope of work in the most timely, cost effective, and ethical manner. By adhering to a rigorous set of standards and protocols we ensure consistency across a wide range of projects and clients.
We perform roof repairs, replacing entire roofs, replace gutters and downspouts, and repointed brick work which consists of replacing the mortar of old, existing brick. We have repaired siding on condominium and apartment buildings and have also re-sided entire condominium complexes that includes vinyl siding, Hardiplank, brick or any combination of the three. We have done office build-outs in commercial office buildings. We install flooring, drywall, paint interior and exterior, electrical, plumbing, countertops, doors, windows as well as structural repairs.
Some of our recent commercial projects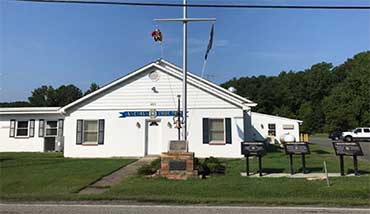 Roof repairs were performed on main building, but the most challenging work done was to the pavilion. We had to tear down the existing walls in stages, put up temporary structural walls, bust up the concrete, replace all structural supports, and rebuild entire exterior walls. If not done correctly, the entire building would have collapsed in time.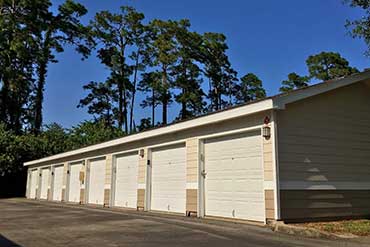 Rebuilt the maintenance garage replacing all rotten wood exterior siding and structural materials.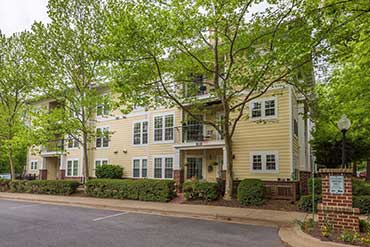 Rebuilt and replaced community mailboxes and gazebos.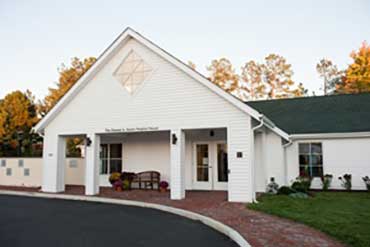 Water mitigation. Rebuilt all affected areas. New flooring, drywall, paint, trim, paint, and doors.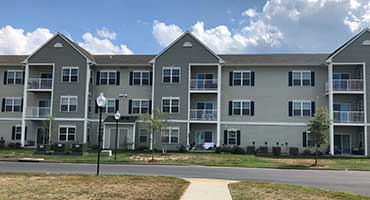 We have worked on numerous apartment and condo complexes doing water mitigation, mold remediation, flooring, trim, drywall, paint doors and windows.
Work with a Trusted Licensed Contractor
SureBuilt is a MHIC registered contractor.

(Maryland Home Improvement Contractor)
We are IICRC certified, Water damage restoration, Fire and Smoke restoration specialist, and Certain Teed RoofPro certified